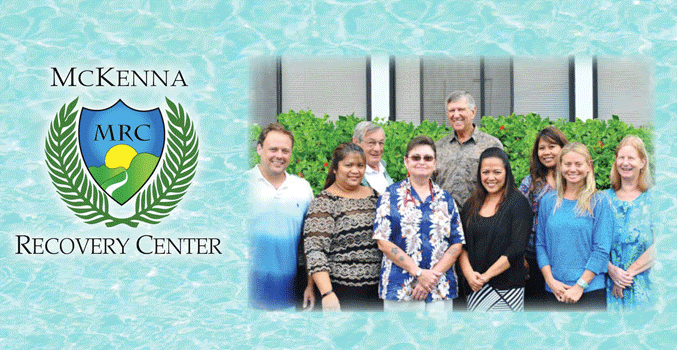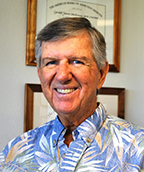 Combined Psychiatric and Addictive Disorder Treatment-Critical for Recovery

Many people with drug or alcohol dependence also have psychiatric problems, "dual diagnosis." These people do best in a treatment program that is capable of addressing both of these problems. Unless psychiatric and addictive disorders are addressed simultaneously, patients can't function to maximal levels in the community. Instead psychiatric disorders would re-emerge and lead to relapse on drugs, or the patient would relapse on drugs and psychiatric issues would re-emerge. Both conditions are neurological disorders and each affect different areas of the brain with different neurotransmitters involved. People often tend to view psychiatric disorders as "mental illness" or addictions as "behavior disorders," but in fact they are both brain disorders, often chronic and recurring.

In the last fifty years, new knowledge on brain neurochemistry and the inter-connectivity of various parts of the brain have greatly increased our understanding about how the brain works in both types of disorders.

With these advances we have developed more effective medications to treat many common psychiatric disorders and to impact some addictive disorders.

The field of Addiction Medicine does not purport to have any magic pills to cure addictions, but it has definitely made advances. Suboxone (buprenorphine with naloxone) and Vivitrol (monthly naltrexone injections treat both opioid dependence and/or alcohol) are critical tools in the battle to overcome the Opioid Epidemic. Other medications help patients struggling with alcoholism to detoxify safely (did you know severe alcoholics require medical attention to stop?) Both opioid and alcohol use disorders also have relapse prevention and maintenance medication therapies. The psychiatric symptoms triggered by methamphetamine use disorders or alcoholism: like paranoia, schizophrenia, and depression can be addressed with thoughtful, responsible prescribing of psychiatric medications along with an addiction treatment program. Time, family and community education, relapse prevention skill-building, cognitive behavioral therapy, supportive networks are also important to a comprehensive dual diagnosis recovery plan.

The field of brain research has exploded over the past 30 years. This, and the emphasis of understanding genetics and epigenetics will continue to expand our opportunities for recovery in the fields of psychiatry and addiction medicine.