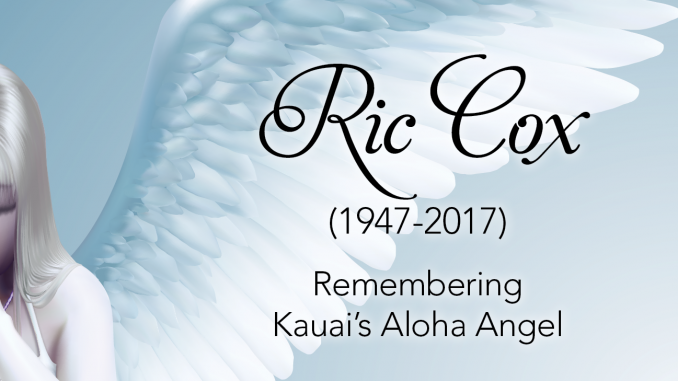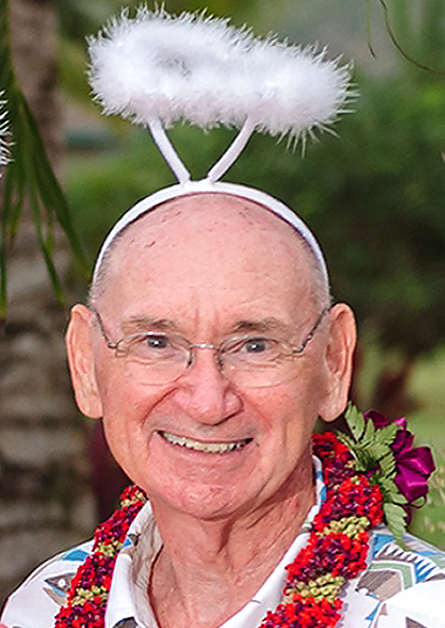 In February 2011, Ric Cox moved to Kauai residing in Princeville and began volunteering in the local schools. In 2013, along with the help of Rotary, and numerous donors and volunteers, he founded Aloha Angels, which funds teachers, classroom activities, after school clubs, and other education related programs on the island.
This year, Cox announced the opening of an endowed part of the existing donor-advised fund at Hawaii Community Foundation. The ultimate goal is a $25 million endowment. The initial goal is $9 million.
His ambitions for education, Cox once said, were "breathtakingly bold." He wanted to give away $1 million every year "to create a more perfect Kauai."
Ric's lifetime inspiration and mottos were:
"Shoot for the moon. Even if you miss it, you will land among the stars," as well as, "If not us, who? If not now, when?"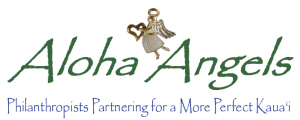 Ric once told the story, "As I walked to my classroom recently, a 10-year-old girl saw me through the shutters of her classroom. She jumped up from her chair, walked outside, smiled, and said, 'Hi, Mr. Ric,' hugged me, then returned to her desk. That's what keeps me, and dozens of other volunteers, going.
Ric Cox was a true Champion of Champions for our students, teachers, administrators and schools.  His persistence, vision and love for children truly benefited our Kauai Ohana.  Ric will always be our HERO.  We love him and will miss him dearly.  His legacy will live forever in providing the best opportunities for our student to succeed in life by reaching their dreams and aspirations.  Mahalo!

William N. Arakaki
Kauai Complex Area Superintendent
The impact of Ric Cox on Kauai teachers and students will last a lifetime. His presence, heart and boundless energy will surely be missed. May he forever stay in our hearts. Kauai is eternally grateful.