Enter Cover Kids Search
Entries open until September 20th!
Could YOUR child be a cover kid?
We are looking for a few great kids!
They're FUN. BUBBLY. Anything but shy.
KAUAI Family is searching for local, real-life kids to be on our covers next year. Winners will be featured on a cover in 2015 and take home a year's worth of free Jamba Juice!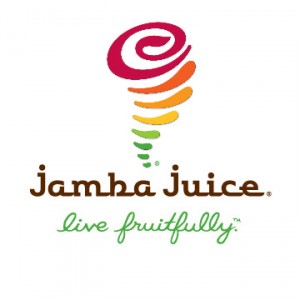 All you need to do is upload a photo of your child. KAUAI Family will select semi-finalists then you can vote for your favorites. Four keiki selected by public vote and KAUAI Family judges will be named Cover Kids.
Cover Story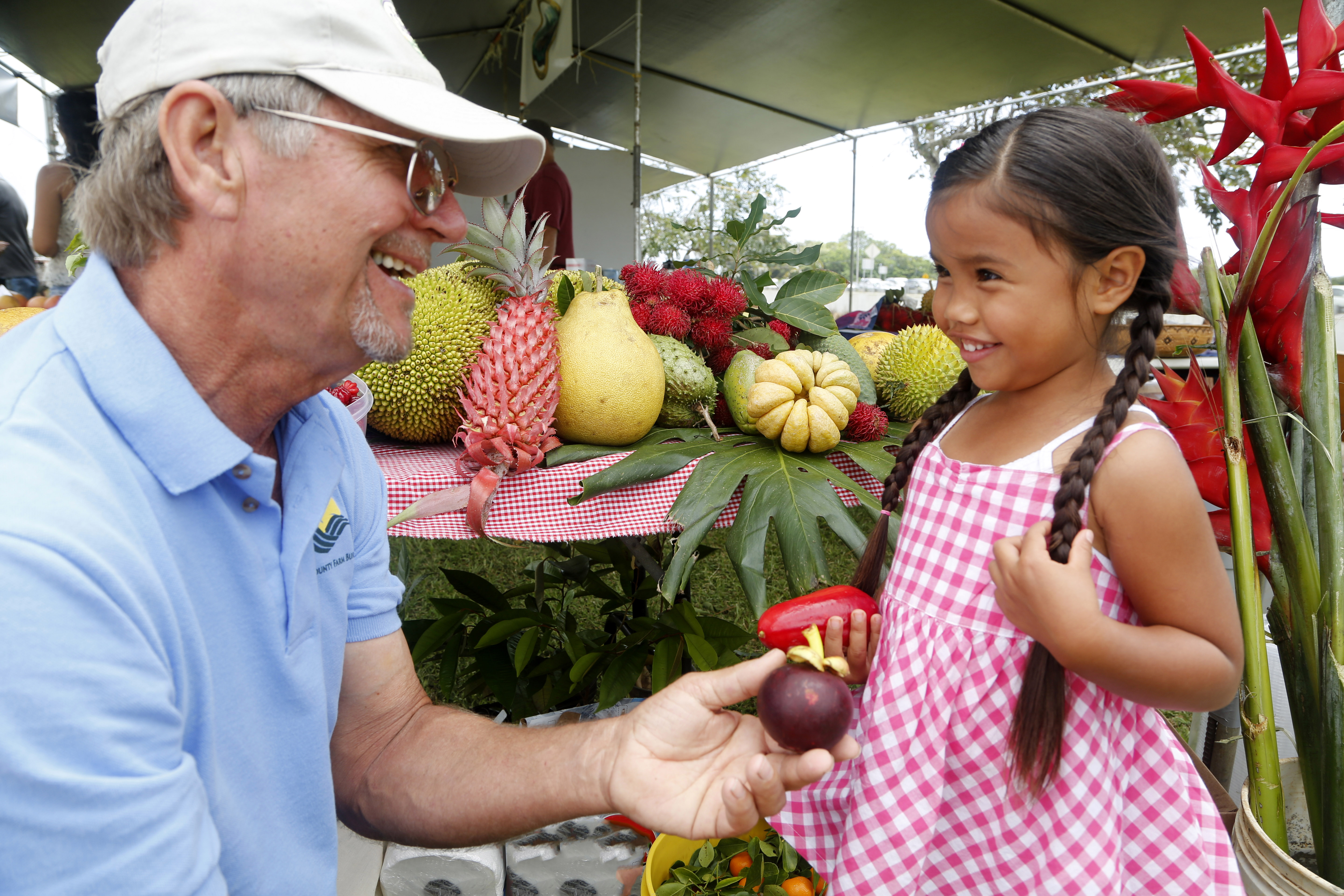 Celebrating "Our Kauai Roots" at this year's Kauai County Farm Bureau Fair!
Each year, farmer Jerry Ornellas goes to Vidinha Stadium the Saturday before the Fair along with 100 other volunteers to go set up the annual Kauai County Farm Bureau Fair. He is joined by Farm Bureau members 4-H clubs, the Kapaa High School JROTC, many of the Pop Warner clubs from the island, Island School and Kauai High school volunteers and the UH College of Tropical Ag and KISC to raise the tents for the Fair. <READ MORE>
Back to School Traffic Safety Tips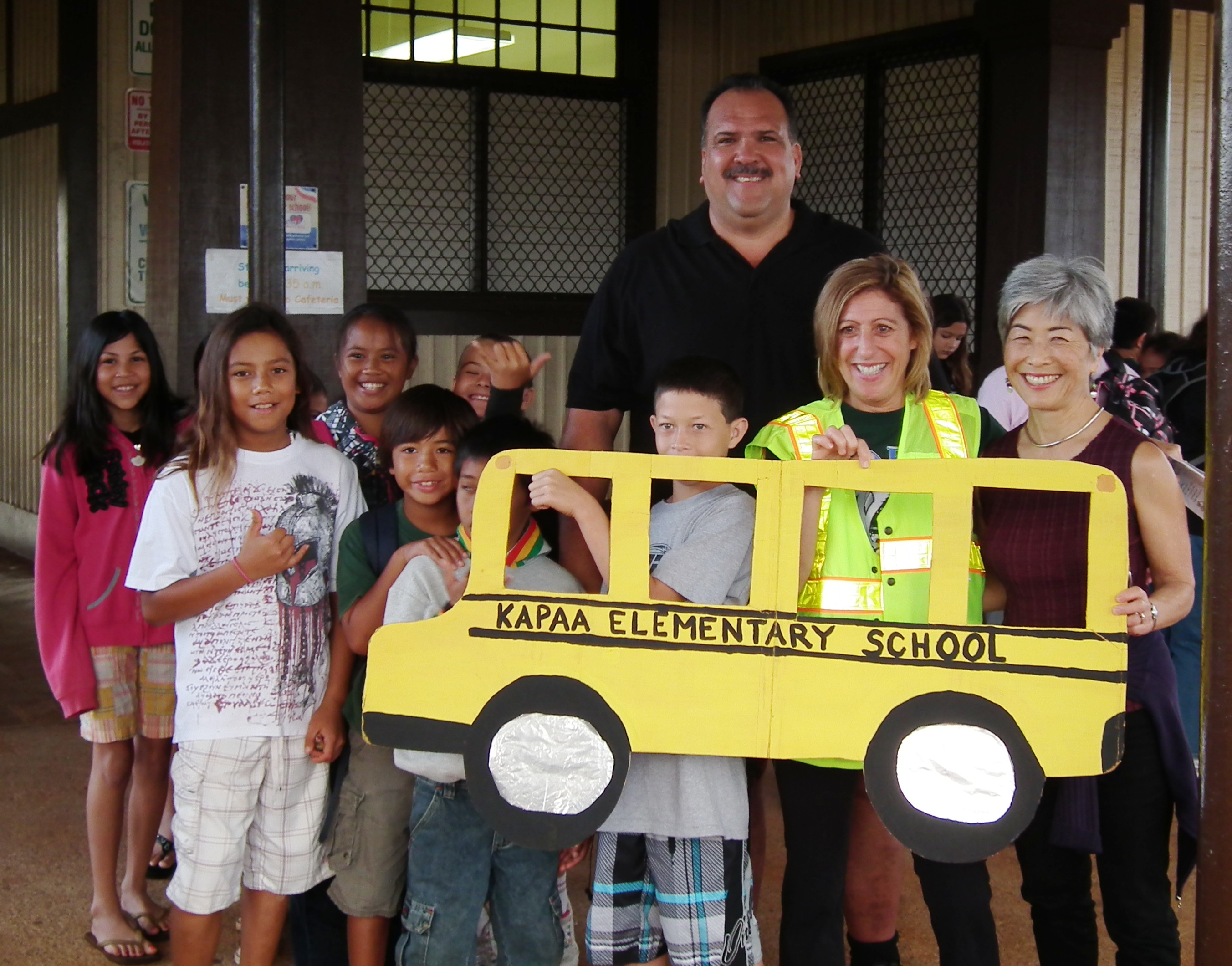 Kauai Servco Toyota offers the following health and safety tips, and encourages everyone to be cautious as students return to class in August. The start of the school year is a time when children are at an increased risk of injuries caused by pedestrian, bicycle, school bus, or motor vehicle crashes. <
READ MORE
>
School Success in a Stressful World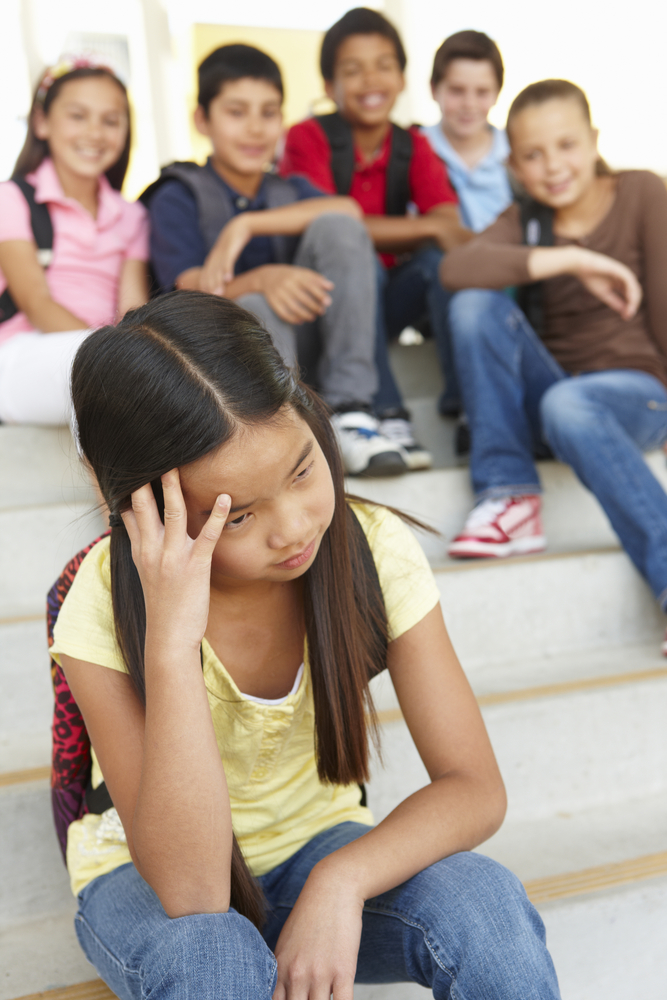 Many children and teens today are under extreme pressure to perform well in school and be productive members of their families and society. They are overscheduled and constantly on the go. Pressure from parents, friends, and peers and from within can become overwhelming and stressful. <
READ MORE
>
Ask the Pediatrician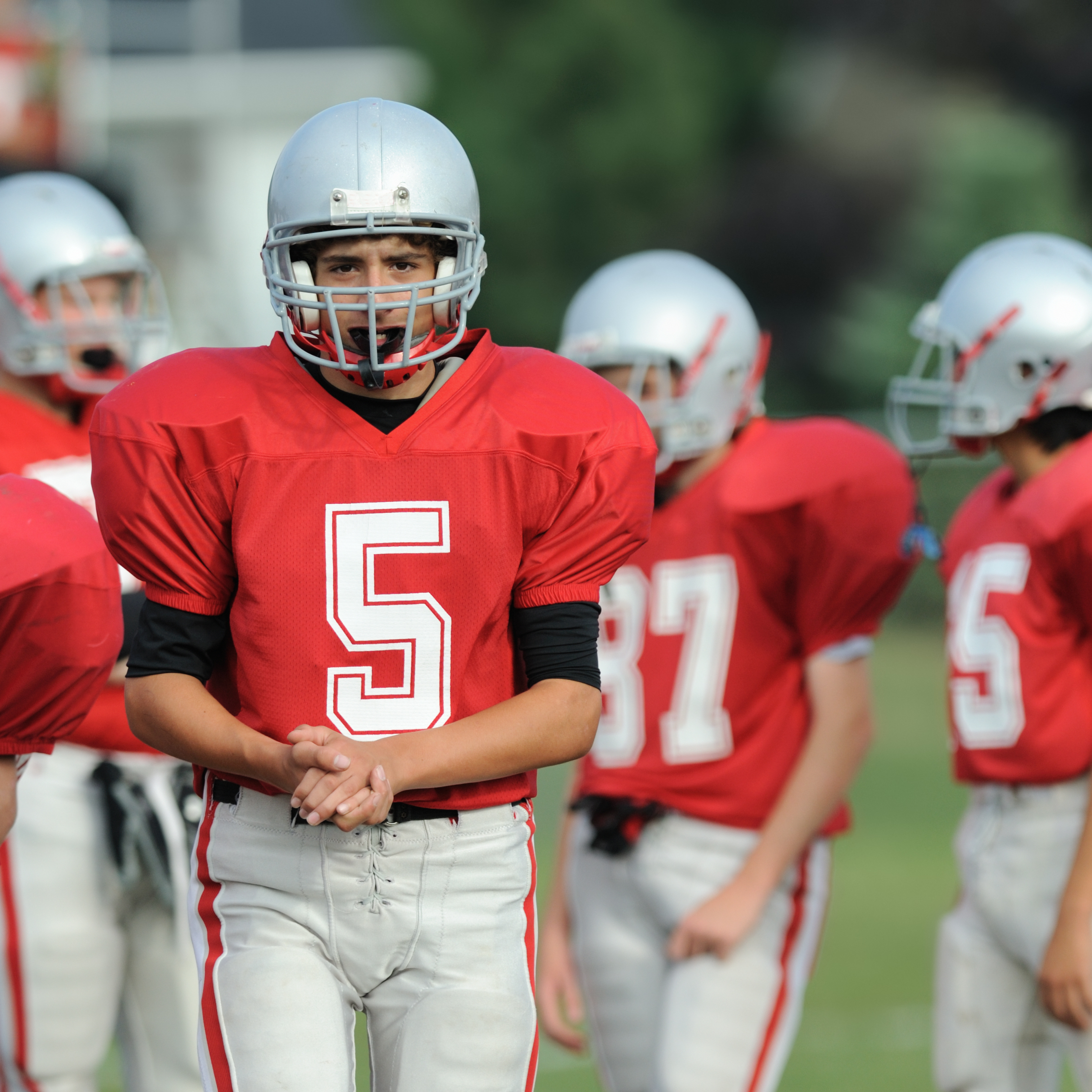 by Jim Raelson MD. My son suffered a concussion 2 weeks ago playing Pop Warner football, is it OK for him to go back to play? <
READ MORE
>
Enhancing & Enriching Lives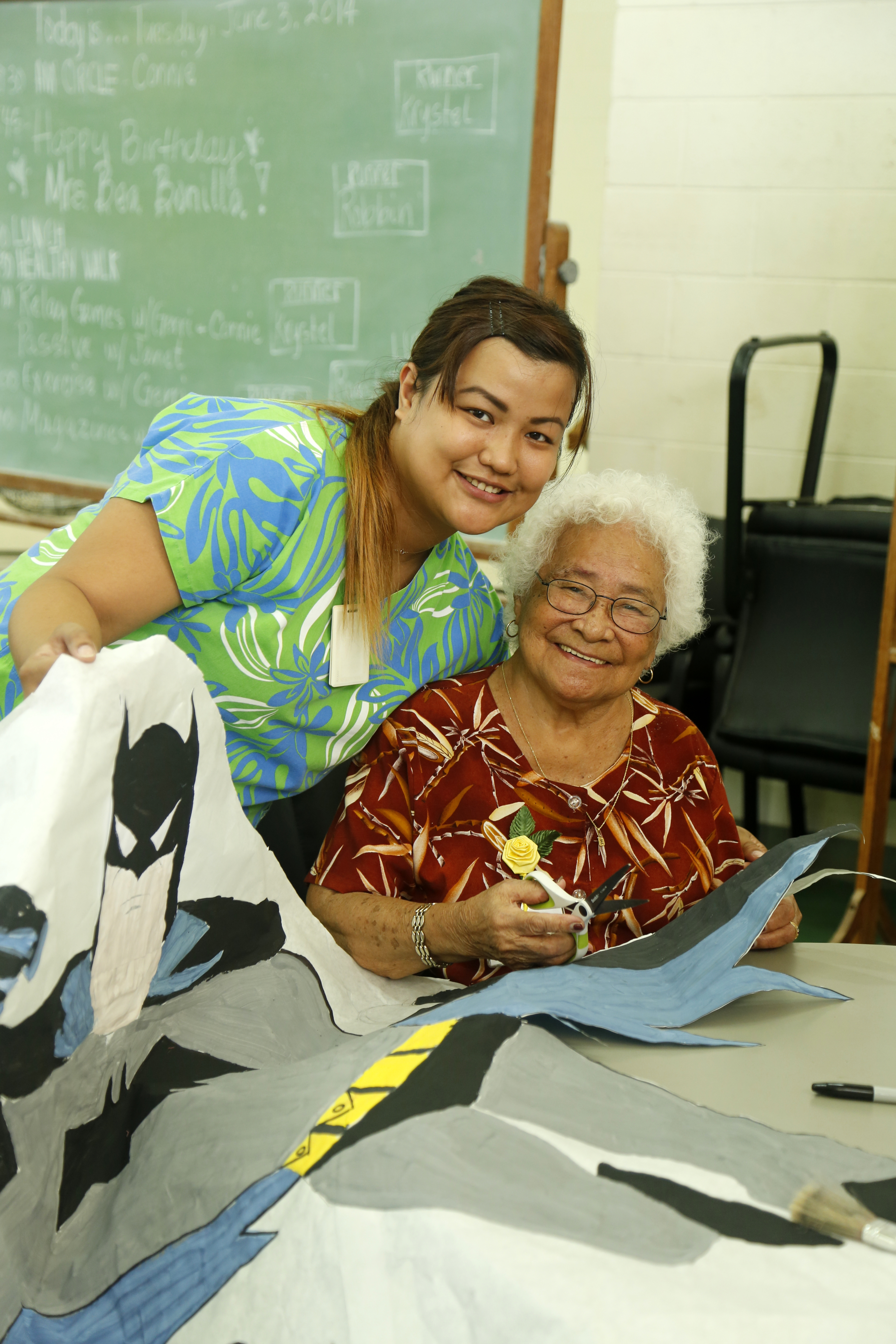 By Caryn Sakahashi. Walking into the social hall at the Lihue Christian Church, you would be surprised to see a large group of spirited kupunas laughing and cheering their team on as they have fun playing relay games such as String the Beads, Pass the Golf Ball, or Do You Hear What I Hear? At this place, age does not matter, competiveness is still in their blood and they want their team to WIN!!! <
READ MORE
>