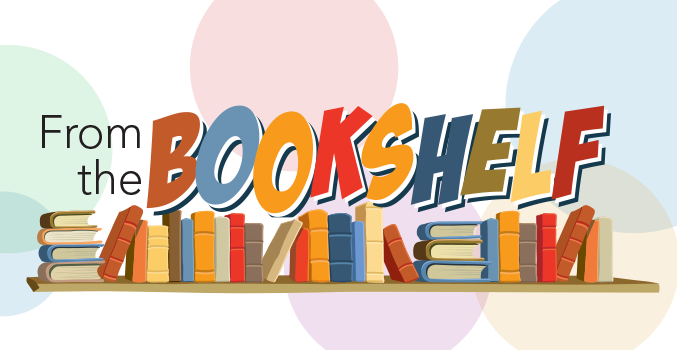 2017 Summer Reading Program
We are gearing up for the Hawaii State Public Library Summer Reading Program. This year's theme is Build a Better World. Here are a few titles to borrow about building, construction, and sustainability. Plan to visit your nearest Kaua`i public library this summer! Link: www.librarieshawaii.org

The Fix-it Man
By Susan Hood.
Call #: E Hood
Picture book (Pre-K +)
Meet Joshua James, the Fix-it Man. If he can't fix it, no one can! This playful imaginative story is sure to inspire young inventors everywhere.




Judy Moody Saves the World!
By Megan McDonald
Call #: J McDonald
Juvenile Fiction (Gr. 1-4)
Where would the world be without Judy Moody? Judy is in the mood to whip the planet into shape. She manages to inspire her third-grade class to take up an award-winning, environment-saving project.




Engineering:
the riveting world of buildings and machines!
By Tom Jackson
Call #: J 620 Ja
Juvenile Non-fiction (gr. 5-8)
Ever wondered what engineering is all about? This book has the real insider view! Discover how familiar machines and buildings in today's world are constructed, and how they function.




Green City:
How One Community Survived a Tornado and Rebuilt for a Sustainable Future.
By Allan Drummond
Call #: J 640.286 Dr
Juvenile Non-fiction (gr. K-3)
In 2007, a tornado destroyed the town of Greensburg, Kansas. What would the residents do? Some residents resolved to rebuild better than ever, which meant building green for a sustainable future.