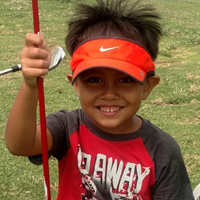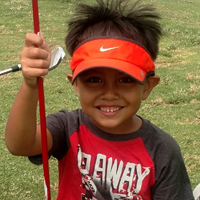 Puakea Junior Golf Academy
Dates: June 12-July 27, 2018
Ages: 5-12
Location: Puakea Golf Course
Contact: Glen Tamagawa 808-245-8756
gtamagawa@puakeagolf.com
www.puakeagolf.com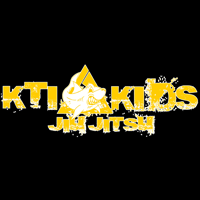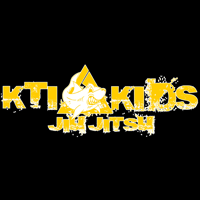 Kauai Technical Institute of Jiu Jitsu
Details: A self defense program for children ages 6-17 years of age.
Our highly trained instructors have prepared a quality program to give children discipline, physical fitness, & self-confidence, through the art of Jiu Jitsu.
Full time classes are also available for beginner, intermediate &advanced students children &Adults
Dates: June 7th-July 26th
Ages: 6-17
Days: Thursdays in Kapaa
Times: 4:30-5:45pm
Days: Thursdays in Lihue
Times: 5:00pm-6:00pm
Contact: 808-634-8735
ktijiu.jitsu@gmail.com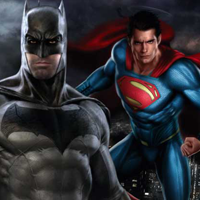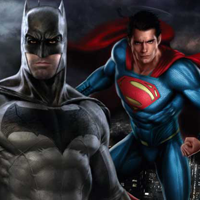 Camp Good News Kauai
Dates: July 9-13, 2018
Ages: 5-15
Batsite: www.CampGoodNewsKauai.org
Batphone: 808.639.9675
Batcom: Jimmy@CampGoodNewsKauai.org
Batcave: (top secret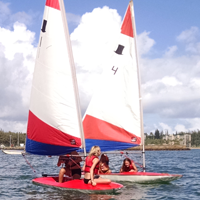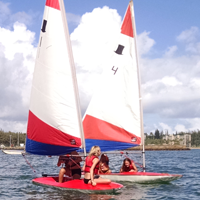 Kauai Sailing Camp
Description: Children will learn how to sail, have fun, and stay safe.
By the end of the camp each child will have learned how to set up, and sail a boat.
Summer Sailing Camps include land- based and on-the-water education in a Topper sailing boat.
Ages: 7-16
Dates: June 9th-13th – Intermediate
June 16th-20th – Beginner
July 7th-11th – Advanced
July 21st-25th – Beginner
Times: Mon-Friday 10am-4pm
Cost: $200/child scholarships available
Location: Nawiliwili Harbor
Contact: Kauai Sailing Association 808-346-6051 KauaiSailing.com
kauaisailing@gmail.com




The Boys & Girls Club Summer Program
Details: Program will consist of fun-filled activities, with a focus in Character & Leadership, Sports, Hawaiian Culture,
The Arts, Education, and Healthy Lifestyles. Also, various excursions will be provided that youth will enjoy.
Staff will provide light snack, daily. Parents are responsible for providing lunch and water bottles for their
child/children.

KAPAA CLUBHOUSE
Ages: 7 -17
Dates: June 11 to July 27.
Times: 7:30 a.m. to 5:00 p.m.
Location: 4695 Mailihuna Road, Kapaa
Contact: (808) 821-4406
www.bgch.com, fguerrero@bgch.com

LIHUE CLUBHOUSE
Ages: 7-17
Dates: June 11 to July 27.
Times: 7:30 a.m. to 5:30 p.m.
Location: 4193 Hardy Street, Lihue
Contact: (808) 245-2210
www.bgch.com, aherman@bgch.com

WEST KAUAI CLUBHOUSE
Ages: 7-17
Dates: June 11 to July 27.
Times: 7:30 a.m. to 5:00 p.m.
Location: 9565 Kaumaulii Hwy. Waimea
Contact: (808) 320-8353
www.bgch.com, lnuesca@bgch.com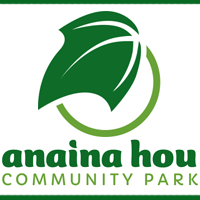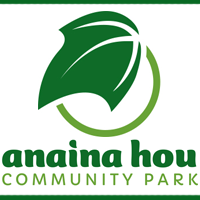 Anaina Hou Community Park Summer Camp
Details: Anaina Hou team created a
new Summer Camp utilizing their amazing campus and showcasing wonderful teachers in order to create an engaging, stimulating, safe and fun experience for kids.
Ages: 7-12 years
Dates: June 4th – 15th, 2018
Times: 8:00am-3:00pm
Location: Anaina Hou Park,
Kilauea (mini golf)
Contact: 808-828-2118
info@anainahou.org