And the Search is On!!
Online Registration starting August 15, 2022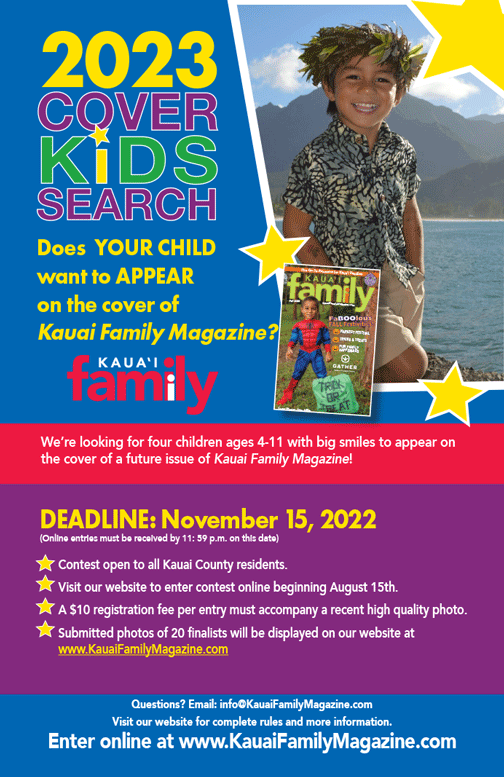 This is the form for online registration. You will be required to pay using PayPal upon completion of this form. If you don't have an existing PayPal account, you can pay by credit or debit card after completing this form.
"*" indicates required fields