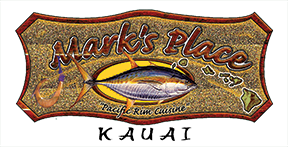 Ingredients
30 – 40 pcs. Saltine Crackers
1 cup Brown Sugar
1 cup Unsalted Butter
1/4 tsp Kosher Salt
2 cups Chocolate Chips
Instructions
Preheat oven to 400 degrees Fahrenheit.
Line a 10" X 15" pan with foil. Spray with a light coat of cooking spray. Line up crackers side by side in the pan. Set aside.
In a medium sized pot, combine brown sugar, butter and salt. Cook over medium heat until it comes to a boil and darkens slightly. Pour hot mixture over the crackers and spread carefully with a metal spatula or spoon.
Bake in the oven for 5 – 6 minutes. Remove from the oven and cool for 1 minute.
Sprinkle chocolate chips over entire surface of the caramel and let sit for 1 minute. Spread chocolate with a spatula until evenly coated.
You may sprinkle additional items such as chopped candy canes, nuts, sprinkles, mini candies, crushed cookies or even crushed pretzels. You can also drizzle melted white chocolate over the top.
Let cool overnight, then remove foil and break into pieces. Store in an airtight container.
Enjoy!