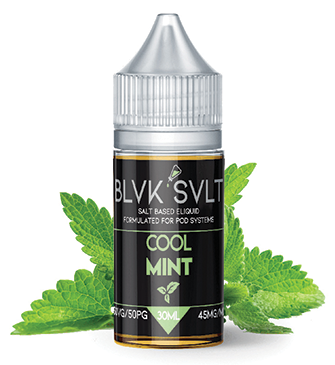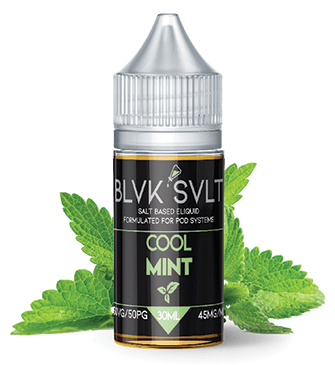 For a little more than a decade, e-cigarettes have largely flown under the radar. Only in the last couple of years, with the rise in teen use, rampant advertising, and new evidence of the product's addictiveness, have e-cigarettes started making headlines. This recent media attention and the skyrocketing youth rates have parents, educators, and government looking for answers. It has even spurred some movement by the Food & Drug Administration.
On Kaua'i, teachers and school administrators are noticing a surge of students experimenting with vaping while parents are struggling to understand and explain the health risks. The industry, of course, isn't helping on that front. Today's vaping products are stealthier, sleeker, and have higher concentrations of nicotine. In fact, a single refillable pod can contain about the same amount of nicotine as a full pack of cigarettes.
Popular vaping devices among youth can be concealed in the palm of your hand and charged discreetly on a laptop via USB. One brand, "Juul", uses salt-based nicotine, which delivers two to three times more nicotine than traditional e-liquids. Juul has become so popular with teens that its use is commonly referred to as "juuling". 
The extremely high concentration of nicotine and the sleek, youth-focused designs and flavors raises a lot of questions. The potential dangers for children and youth via ingestion by mouth, absorption through the skin, nicotine overdose, and addiction are very real. Many teens and preteens are unaware of the subtle differences in nicotine levels and the effects on their developing brain and bodies. It's on all of us to talk to the young people in our lives about the dangers of vaping. It's never too late to educate.
Learn more at808NoVape.org