Aloha! I hope everyone is doing well and staying healthy during these challenging times. As you can imagine, it's been difficult to continue production of Kauai Shining Stars during this period of school closure. I wish I could've taken my camera into the virtual classrooms and events that I've seen over the past couple of months. The social connections, strengthening of relationships, creativity, innovation, and collaboration was awesome to experience. Simply put, there is no shortage of Shining Stars in our school system! We will strive to produce a few shows over the summer as best as we can while adhering to social distancing guidelines. Regardless, Kauai Shining Stars will be back to full speed as we gradually transition back to normalcy. Thank you for your continued support and stay strong, Kauai!
Aloha, Sean Doi Producer and Host of Kauai Shining Stars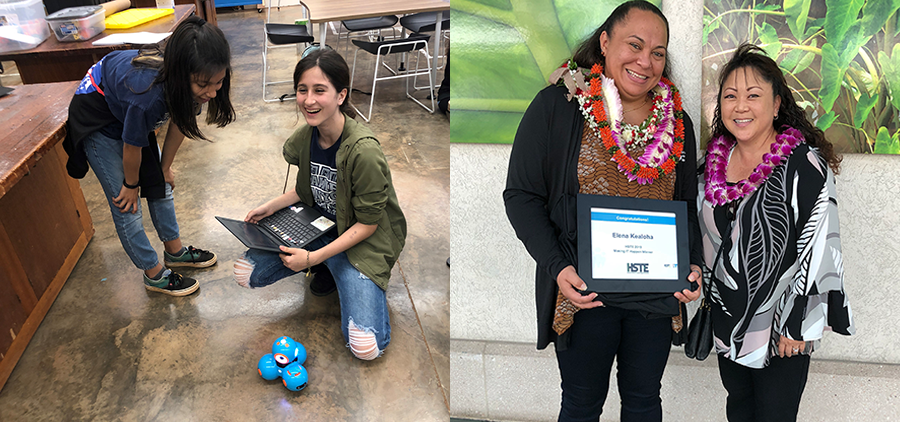 The show airs on Spectrum Channel 128.

Sundays: 6:30–7:00 p.m. Mondays: 6:30–7:00 p.m. & 9:00–9:30 p.m. Wednesdays: 6:30 –7:00 p.m. Thursdays: 9:00–9:30 p.m.
Saturdays: 9:00 – 9:30 p.m.