It's hard to call Kauaʻi Island Utility Cooperative, which celebrated its 20th Anniversary in November, anything but a success.
"It's been rewarding to watch KIUC grow from a dream imagined by community members into a recognized industry leader across the nation and the world," said Jim Mayfield, one of KIUC's founders and a current member of the Board of Directors.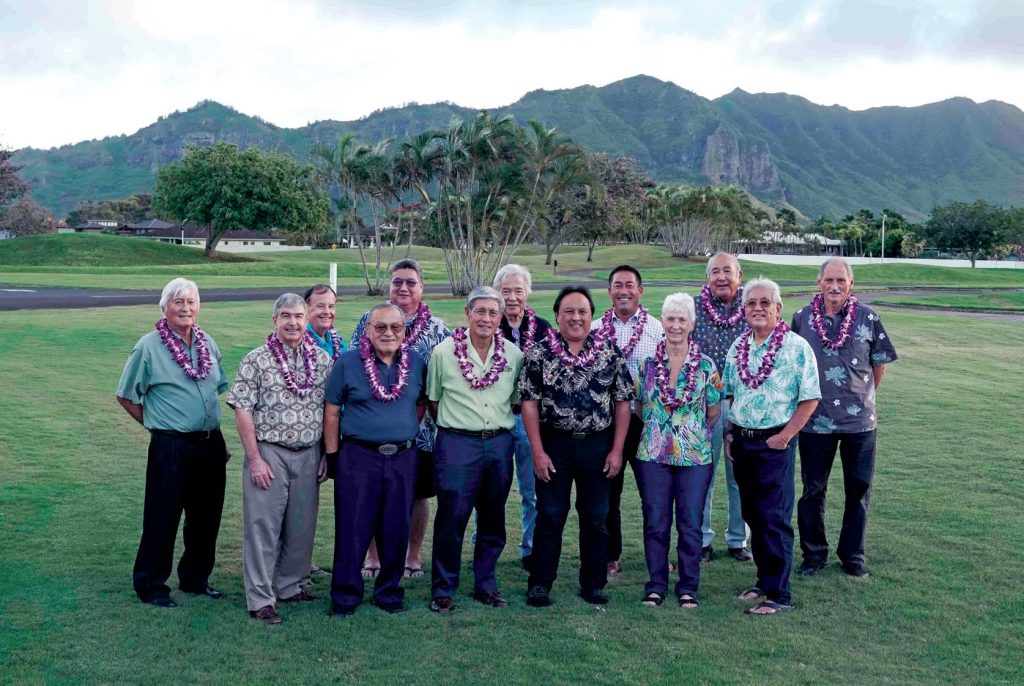 KIUC was established as a member-based, not-for-profit cooperative when it was purchased from Citizens Utilities in 2002. The move was initiated by local community members who wanted more autonomy over utility operations and rates. Over the years, diversifying power sources to improve reliability and address climate change concerns also became a priority.
When the cooperative was initially formed, Kauaʻi's electric rates were more than 70% higher than Oʻahu and almost all of the island's power was generated using fossil fuels. Today, KIUC has the highest percentage of renewables in Hawaii and, since May 2022, KIUC has posted the lowest electricity rates in the state.
KIUC is proud to have reached 70% renewable generation, which is nine years ahead of its original goal. During peak daytime hours when the sun is shining, the island runs on 100% renewable energy thanks to a synchronous condenser system.
Also in the works is the West Kauaʻi Energy Project, a pumped storage hydro project planned with AES Corporation. This project will be th first of its kind in the world, using solar PV with battery storage to run the pumps. Once built, WKEP will bring Kauaʻi's renewable portfolio to over 80%, well ahead of State of Hawaiʻi's renewable benchmarks.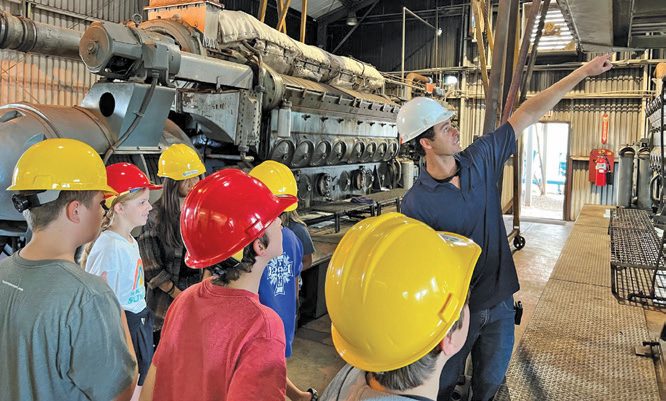 "Over the years our Board of Directors has set aggressive goals for KIUC with high expectations for success," said KIUC's President and Chief Executive Officer, David Bissell. "Because of their vision and leadership, KIUC now provides the cleanest, most reliable and lowest priced electricity in the state."
The benefits of operating as a cooperative are many, and stretch beyond reliable power generation and delivery. KIUC supports the community through programs such as Youth Tour, an annual Calendar of Student Art contest, the Sharing of Aloha grant program, and providing educational opportunities.
KIUC frequently partners with the Kauaʻi Community Science Center in Waimea and AES Corporation for educational events, teaching local keiki about how renewable energy works and ways to mitigate impacts from climate change. Interns from high schools throughout Kauaʻi created a functional model of WKEP, and are developing plans for an innovative playground made from recyclable materials, using components of the project for the play structures.
In addition to working with youth, KIUC has programs to assist families. Members can visit KIUC's website at www.kiuc.coop for energy saving tips, to schedule a Home Assessment Learning Experience (HALE), or to apply for rebate programs and assistance. The interactive SmartHub app is also offered as a way to assist members in understanding their electric bills.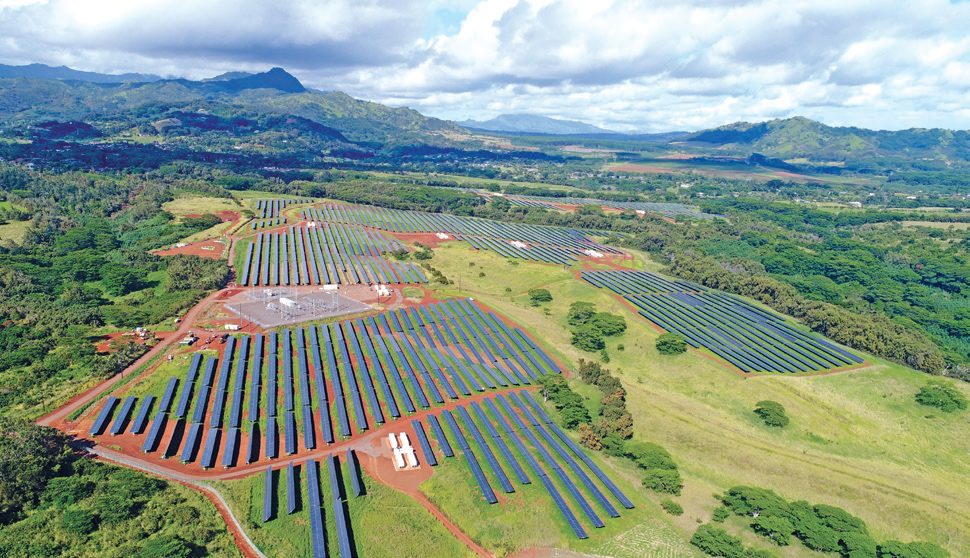 Youth can help their families save on their monthly electricity bill and learn about ways to conserve energy in their own homes.
Energy saving tips for families:
• Turn off lights when not in use
• Replace regular lightbulbs with LEDs
• Unplug appliances not in use
• Replace old appliances with smart appliances
• Use large electrical appliances in off-peak times
As KIUC celebrates its 20 years as a cooperative, KIUC Board Chair Allan Smith notes that high expectations for the cooperative will continue. "Reaching 100% renewable at the earliest possible date is a priority for us, along with improving grid resiliency, maintaining financial stability and expanding services for our members."