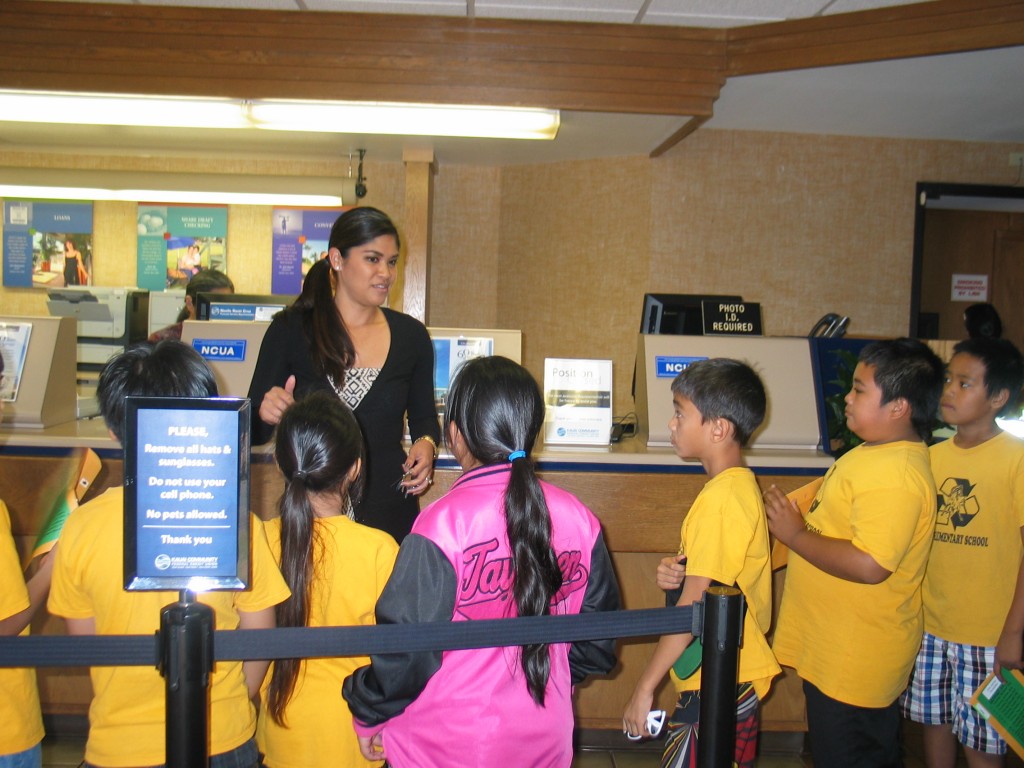 Kauai Community Federal Credit Union (KCFCU) is a not-for-profit financial cooperative on Kauai. Over 32,000 members are the owners of KCFCU and are thus the beneficiaries when the credit union performs well. Our members receive some of the highest rates in the country on their checking and savings accounts; favorable rates on their personal, auto, and mortgage loans; and access to a plethora of e-services. More importantly, our members have absolute confidence that every dollar they house and borrow with KCFCU supports our local economic health as an island community.
Beyond the personal and community benefits of being a KCFCU member, many of our members and employees embrace the heart and soul of the credit union movement globally, which can be summed up in three words–"People helping people." As a not-for-profit credit union on Kauai, we live and breathe this philosophy every day. Our credit union is only healthy and vibrant if our community and families are healthy and vibrant. Therefore, we spend countless hours and resources giving back to our island community to help cultivate a better life for everyone on Kauai.
Many of the giving-back activities KCFCU participates in could not be successful without the hearts of our members and community organizations. For example, with the generous contributions of our members and community, we raised $50,000 at the KCFCU annual charity golf tournament and donated the funds to the Kapiolani Children's Miracle Network. In Eleele, we support the Kids Savings Program which teaches our youth how to save money from an early age. The children at Eleele Elementary school have saved over $25,000 over the past few years through this program. We have also awarded thousands of dollars in scholarships to Kauai's seniors embarking on higher education. In addition, in conjunction with all of Kauai's credit unions, we work together every year to feed Kauai's hungry families. Collectively, Kauai Credit Unions have been able to donate over $50,000 in food and monetary donations to our local food banks.
This endless circle of giving back to Kauai is a result of Kauai's credit union members and employees uniting together with the philosophy and mission of People Helping People. We could not be prouder of our island, of our members, and of our community. Thank you for partnering with us throughout the years to give back to build a healthier and stronger Kauai.