Women's Ribbed Tank Tops
100% cotton tank.
Machine washable.
Scoop neckline.
Approximately 26.5 inches from shoulder to hem.
Tank is fitted and hits at the hip.
[add_to_cart item="wotank1″ ]
Girls Lace Camisole
100% cotton cami.
Machine washable.
Adjustable Straps & Empire Waist.
Lace Trim Hem.
Cami hits at the hip.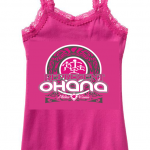 [add_to_cart item="girtank01″ ]
Mens Tshirt
[add_to_cart item="mentshirt01″ ]
Youth Tshirt
[add_to_cart item="youtshirt01″ ]
Nike Gymsack
[add_to_cart item="nikstrbag1″ ]
Coloring Book
Illustrated by Patrick Ching
Features native Hawaiian animals with their English & Hawaiian names.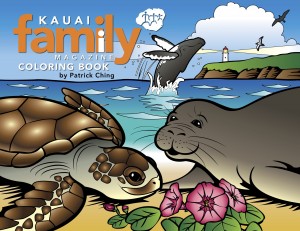 [add_to_cart item="colo01″ ]
Growums Gardening Kits
Gives children a life-changing experience, teaching them that they can grow their own food and help the environment, as well as emphasize the importance of healthy eating.
Gives them gardening knowledge and shows them the skills it takes to become a successful gardener – no matter what their age.
Gives kids a chance to have fun quality time with their parents, siblings and grandparents – both out in the garden, as well as online.
Choose from any one of six different kits.
[add_to_cart item="GRO01″ ]