Many dog owners have asked, "Do all dogs need to go to an obedience class?"  From my view point, not all dogs need an obedience class.  I feel the owners need the class more to understand why their dog acts and behave the way they do. 
Dogs are  "pack animals", they need a leader in the pack.  Your dog will do his best to lead you and everyone in your household, because your family is his pack.  Once you understand this pack mentality, you will be able to start training your dog to follow your leadership.  (Like pulling you down the street on a leash; he feels he's leading and you are following him.)  This can be changed!!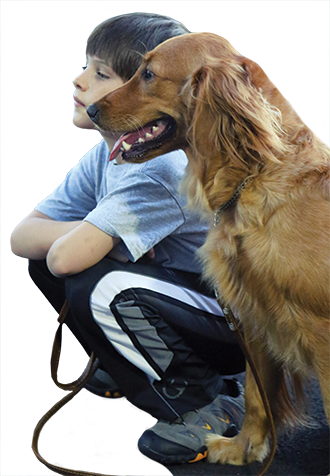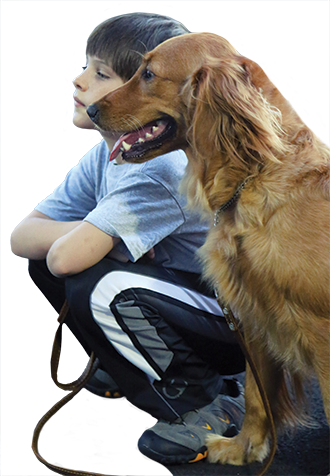 Some dogs are submissive and will follow you on a leash with no problem, but when others approaches the pack, they may snap at them or bark and growl to protect it's pack.
These are a few problems we are able to help dog owners with at our ten week sessions at Dog Fanciers of Kauai.
Newton has over 40 years of experience training dogs for American Kennel Club trails and dog shows and is the main trainer of Dog Fancier's of Kauai.
Dog Fanciers of Kaua'i was founded in 1983 with the goal of improving the quality of life on Kaua'i by providing dog obedience training classes.
During the year, DFK offers two sets of obedience training classes, one held in the fall and one in the spring. There are four categories of training: Kindergarten Puppy and Novice Obedience are held on Saturdays at the Grove Farm Park in Puhi; Advanced Novice Obedience and Performance Novice Obedience are usually held in the evening at Kmart's rear parking lot. Each hour-long class meets once a week for 10 weeks. Agility classes are offered once a week for eight weeks starting in June.
Registration for obedience classes are held on the second Saturday of February and August and classes start at the beginning of March and September.
For more information call the Dog Fanciers of Kaua'i at 246-6889.