Lack of physical activity is a problem throughout the country, leading to obesity and unhealthy lifestyles. Even we on Kauai are not immune, despite our island being rich with outdoor activities and opportunities. Our goal as pediatricians is to help parents raise their children to value a physically active lifestyle, and to form good, healthy habits that will ensure maintaining an active lifestyle for life. Here are some tips for how to make sure we are raising healthy, active children – and fully appreciating the beautiful island we live on!
Make it a family effort. Do physical activity as a family – don't just tell your kids to play outside more while you stay inside and watch TV on the couch! Being active yourself will also help to model for your child how to stay active and healthy as an adult.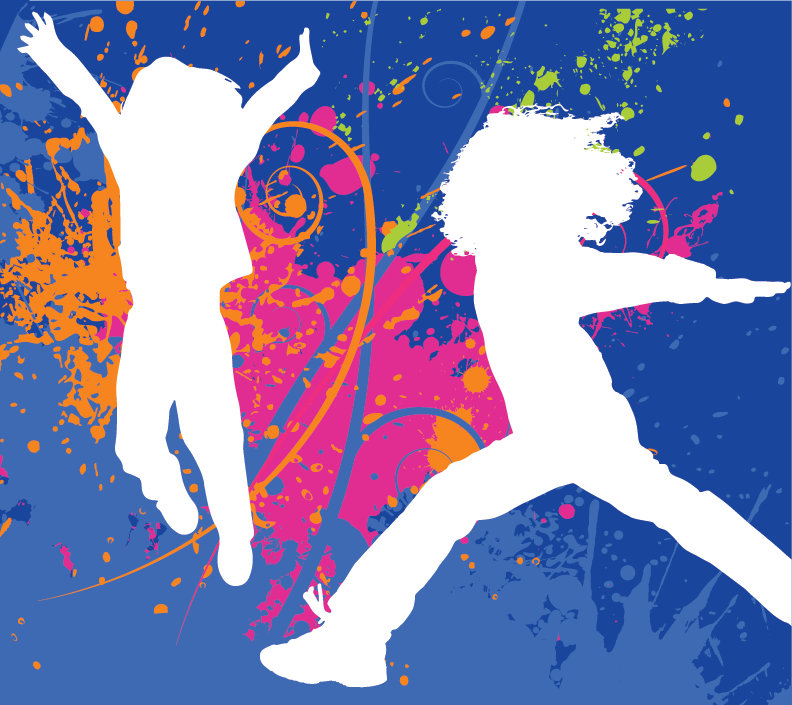 Don't let watching TV become the primary family activity. Many of us are in the habit of watching TV or movies as the family evening activity after work/school. While this is certainly fun, it should not be the norm. Instead, try taking a walk, biking, going for a swim at your closest beach, or playing outside. If you live on a busy street or do not have sidewalks near your home, we are lucky to have good parks and walking paths scattered throughout the island, such as Kukuiolono in Kalaheo, or the Kapaa Bike Path. This will also help to limit your child's overall screen time – the American Academy of Pediatrics recommends no more than 2 hours of total daily screen time (not including for school work). 
Even during leisure time, look for ways to be active. At the beach? Don't just lounge on your towel the whole day – spend some quality time swimming or snorkeling first, or play a game such as catch or volleyball. Or choose a place to swim that requires a walk or short hike to get to first, such as Ho'opi'i Falls or Secret Beach. 
Look to programs and organizations in your area. Signing your child up for sports, dance lessons, or other after-school activities helps take the burden off of you to plan or schedule all of their active time. Activity that incorporates socialization is important for school-age kids and adolescents as well. Every child will have different interests, so help your children explore different types of activities (ie group sports, individual sports such as swimming, dance, or fitness classes like Crossfit). There are also programs that are free and/or provide transportation, such as the Keala Foundation.
Keep track of your child's active time. The recommended daily activity time varies by age. For infants, at least 30 minutes of tummy time + other play is sufficient for the whole day. Toddlers and preschoolers need at least 3 hours a day. Kids 6 and up need an hour a day on most days of the week. 
Even in quarantine, we still need to be active! While at time of print our schools and many sports leagues are planning to reopen this fall, it has certainly been a challenge to provide enough active time at home. You can still stay active and social distance by going for walks, swimming, or playing games in the backyard at home. With tourism at an all-time low, this is actually a great time to go explore hiking trails you may have been avoiding before due to crowds! When staying at home, YouTube is a wealth of resources. From yoga to Zumba to kickboxing, there are fun, free workouts available that are great for the whole family's health.