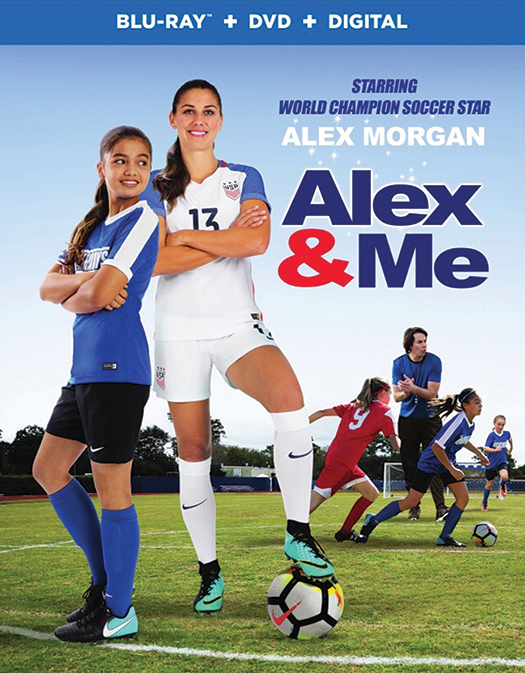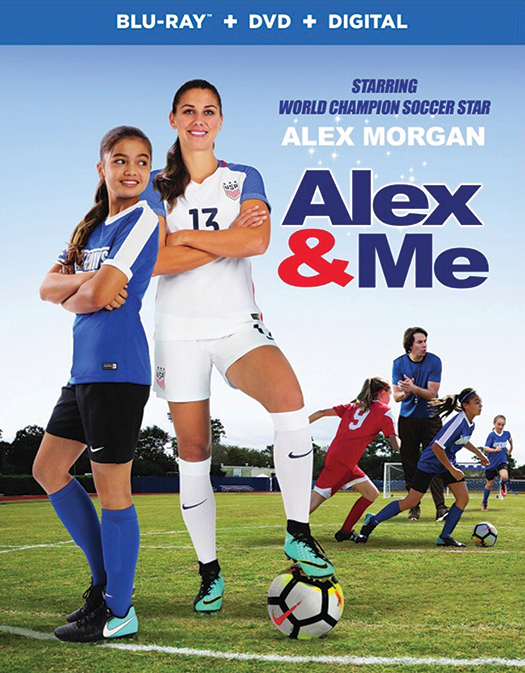 Kauai's own teen star
Born in beautiful Hawaii in 2004, Siena Agudong is paving her way in the entertainment industry at just 13 years old.
She has captivated audiences through her performances, whether it be on stage or on screen. Her first break was in 2014 when Siena portrayed "Lulu Parker" through her recurring role on ABC's Texas Ranger drama, "KillerWomen", which aired in early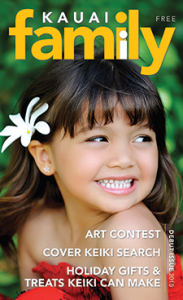 2014. She has since been a steady guest star on Nickelodeon's "Nicky, Ricky, Dicky, and Dawn" as well as playing "Tiffany" in her recurring role on TVLand's "Teachers". With her love oftheatre, she dominated the stage as the "Wicked Witch" in the "Wizard of Oz". Her passion for acting has earned her several Young Entertainer and Young Artist Award nominations in 2015, 2016, and 2017! In spring 2017 she Won her nomination and was awarded "Best Guest Starring Young Actress 12 & Under". Through her active
lifestyle and ambition, she is a role model to all young girls. Most recently, Siena has been filming her starring role in "Star Falls" aired on Nickelodeon. She will also crush it on the movie screen with a Warner Brothers movie, "Alex & Me." Siena starred with Soccer Super star and Olympic Gold Medalist, Alex Morgan to be released in June.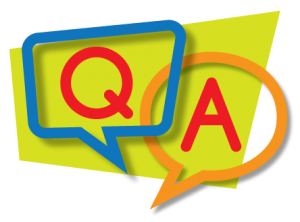 Q & A Siena Agudong
Q: How did you become interested
in acting?
I grew up watching my sister, Sydney, doing plays with Hawaii Children's' Theatre. I always followed everything she did, but this one really stuck with me. So I started doing plays when I was 7 years old.

Q: What inspired you to pursue acting seriously?
I was acting as a tiny Oompa Loompa in the Fall theatre production of Willy Wonka. From doing that play, it got me so excited about acting! I would beg my mom to film me doing scenes from my sister's auditions just for fun. I really grew a love for acting and knew with no doubt that it is what I wanted to do.

Q: What is your advice for young stars hoping to get on Nickelodeon?
My advice for young actors is that if acting is what you want to do with your whole heart, then believe in yourself and make it happen. You have to be willing to make sacrifices and work really hard. I have worked so hard to get where I am. I have so much more to learn and I am so incredibly excited to continue!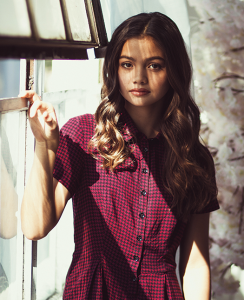 Q: Do you still go to a local school?
I am partly home schooled and also take some classes at a local school. That way when I am working (acting), I can go online to do my work which is so much easier. But when I am home, I am still able to go to a physical school.

Q: Tell us about your show, "Star Falls"
I play Sophia Miller on Star Falls! Sophia is a small town teen girl who does everything she can to get her mom and movie star, Craig Brooks, together. She ends up doing a lot of scheming and ends up getting Craig Brooks and his children, Diamond, Phoenix, and Bo, to stay at her house. I really love it because you see Diamond and Sophia trying literally everything to get their parents together. You also see all the challenges and weird, crazy, things that happen when two completely different families try to live under the same roof.

Q: What is a typical day for you like when you're on set.
A typical day on set can be exciting and very busy! Usually, I arrive on set around 7:00 AM. I typically start with school for a few hours, then I go to hair, makeup and wardrobe. After hair, makeup and wardrobe, we do a quick rehearsal and then film our scenes. We have lunch and then go back to filming or school.

Q: What's the biggest challenge about being the star of a show?
I think one of the hardest things of being on the show is having to say goodbye at the end of each project. With every project I have done, I have gotten close to the cast. They become like family and it makes it extremely sad when we hear the crew say ".. that's a wrap!"

Q: What's the best advice you ever received?
I think the best advice that I ever received is to always remember the phrase "All I want to do is surprise myself". An amazing actor that I had the privilege of working with on a project, would always sing this before we filmed a scene. It reminded me to do something different each time, and to have freedom and fun with my character when doing a scene.

Q: What's the most dangerous thing you've done?
I think one of the most craziest things that I have ever done, is when I went in a cage underwater surrounded by sharks in the middle of the ocean. It sounds much worse than it actually was, haha!

Q: What is one thing people would be surprised to find out about you?
One thing that people don't really know about me is that I love to go to thrift shops with my family, and then I will come home and spend hours upcycling the clothes!

Q: Please describe your ideal Kauai weekend.
My ideal Kauai weekend is to spend a day with animals on a farm, go to the beach with my family and play a bunch of soccer!